NEW! We know how difficult it is to go to the TimPark headquarters to buy the parking subscriptions for 2019 on this weather! SafeFleet can buy the 2019 TimPark parking subscriptions for you online!
Parking prices for 2019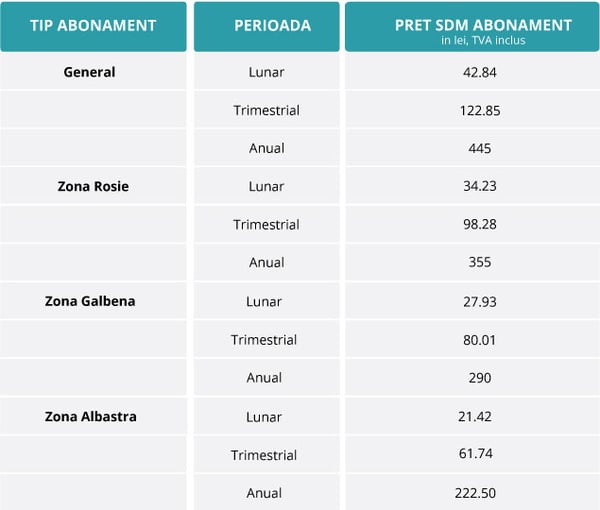 Fill in the form below and we'll deliver the TimPark subscriptions at your address in 24 hours. No parking problems, no lost time, no files to prepare! Online will be easier this time, too!


Completează formularul de mai jos și un reprezentant SafeFleet va prelua comanda